Contact Us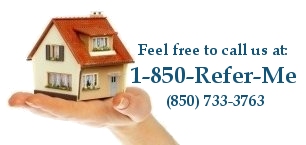 Paid Vacation Rental listings start at just $59 / year! & Free Vacation Rental Listings First 5 members of each region - add a completely FREE Vacation Rental Listing to our site! , Free Articles and Blogs Join us to add FREE Vacation Rental articles and Blogs & Referrals Send your extra booking requests to other Vacation Rental owners and make $. !
In addition to vacation rental listings, VR Referrals connects vacation rental owners together in one place.
Additional features are available. Vacation rental owners can create their own Blogs and / or add Articles on our site to further market their vacation rental properties online, free of charge. View Membership Types.